Board games have been around since the dawn of civilization. From ancient Egyptians, Puritans, and Pilgrims till this day, they have remained the most popular form of amusement. These games make us use logic, perception, and our competitive spirit.
The modern age has brought us more possibilities, so now you don't have to leave your room in order to play board games with your friends. The Internet offers a large number of new and exciting board games, as well as those beloved classic ones. 
Chess, checkers, backgammon, scrabble, and puzzles are some of the classic games we will never get tired of. All of them can be found online, and you can play them using a mobile phone, game console, Facebook, Steam, or with a browser window.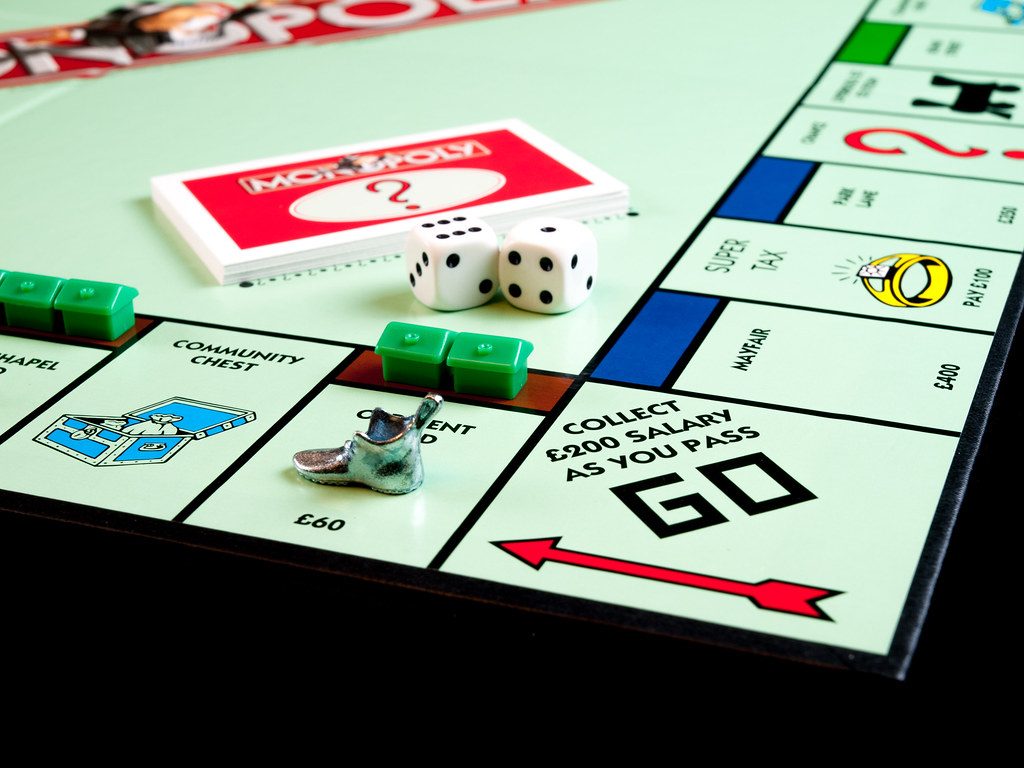 If you have a tablet or smartphone, it will be easy for you to find any board game you wish to play. You could get them via Google Play on Android or iOS App Store.
Facebook and Browser
Facebook makes it even simpler. Since all of your friends probably have Facebook accounts, you can enjoy almost any of the board game classics with them. Though there might not be some of the recent hit games, you may find standard ones — from Yahtzee and chess to Scrabble. From your home screen, you can enter the Facebook's Gameroom page under the "Apps" tab.
Besides Facebook and mobile devices, many of the best board games are also available from your browser. To access them you will need a free account and Adobe Flash. Games like Dominion, for example, have sites dedicated for their browser versions. Others are easier to reach through sites that introduce a more extensive collection of board games.
Pogo and Board Game Arena are the most popular sites of this kind. Board Game Arena puts focuses on games that are deeper, like Race for the Galaxy, Through the Ages, and Puerto Rico. Pogo, on the other hand, offers classic games like Trivial Pursuit, Monopoly, Scrabble, Risk, and Battleship.
Steam
Another way to play your favourite games is through Steam. This is a digital store with a high number of video games as well as board games. Here you can find more popular games like Scrabble and The Game of Life, but also big indie games, such as Pandemic, Tokaido, and Blood Bowl.
Console
And, if you are looking for something more polished, there are versions of board games made for a console like the PlayStation or Xbox. If this is your choice, keep in mind that, to play games online, you will have to subscribe to Xbox Live Gold and PlayStation Plus. Subscription for both of those is from $10 to $60, depending on the subscription period. But, with games like Pure Chess, Boggle or Battleship, you are in for a treat.
Newer platform worth of mentioning is Nintendo Switch. Its gaming library isn't as big as the ones of the PS4 or Xbox One, but it's promising.
Ultimate Convenience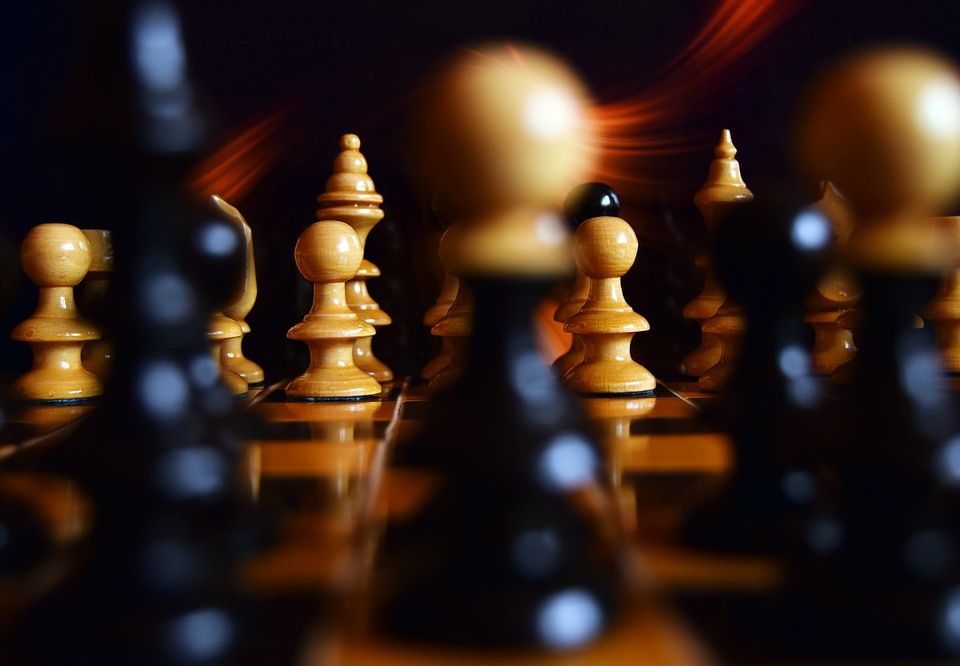 The fact that you don't have to go out of your home to play a board game with your friends has many conveniences. You don't have to set the table, deal, and clean afterward. You can just lay back and enjoy it. Whether you decide to play on a smartphone or a tablet, Facebook or through browser and console, you will most certainly spend quality time with your friends.